...synchronizing stations, Start your audio by clicking play below.
+ more stations below.
Welcome to ZONASUR.ONLINE
The official Media Outlet of the "Southern Zone", should you seek our geometric art series, please click here. Stations for all broadcasts on the Kuato Network. Select Play to stream immediately or ENJOY a shopping experience.
Geographic media, mathematics and fuzzy logic needed for demistifying pricing calculations and determining the best options for your project budget is our market niche.
From statistical analysts to interactive visualizations, your white papers, RFP's, RFQ's and RFI's will benefit from our services and professional consultants.
Brilliant ideas are important to us and the care and protection of your intellectual property is our primary directive. Open Stations. Contact us to book your broadcasting today.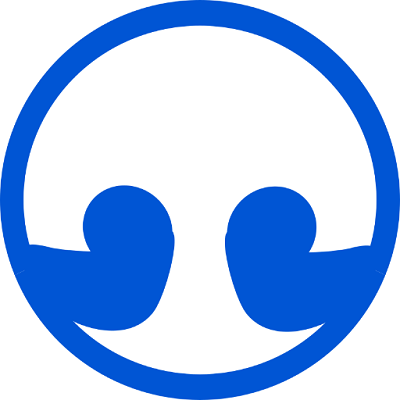 Get your climate aware products on TREEVINE.LIFE
Support a more sustainable community by learning about our artists, engineers and creators.
Take me to the TreeVine!